Happy Friday the 13th Everyone!
We talked about the superstitions around Friday the 13th, and hope nobody has any bad luck today!
This Monday, April 16th is Patriots Day and also the Boston Marathon. The race starts in Hopkington and the finish line is in front of the Boston Public Library on Boylston Street. Please be careful if you go to watch and cheer on all the runners from all over the world!
Today's topic was "Make It Count". First, we talked about our favorite quotes from famous people, including "do unto others as others would do unto you"; "if you can't fly than run , if you can't run than walk, if you can't walk than crawl, but by all means keep moving", a penny saved is a penny earned" and more. Then we looked at 10 separate quotes that were scrambled up and tried to put the words in order and figure out who was the author of the quote. Here is the List of 10 Quotations. We discussed the quotes and which we really liked and why. Then we talked about common themes these quotes had – inspirational, enthusiastic, positive, motivating, and encouraging. Next we watched this short video , called "Make It Count" in which all 10 quotes appear. Take another look here: 
After watching we talked about why the film was made and how the quotes related to the story of the film. This was made to market Nike's product FuelBand,
which is a watch that also monitors and records your heart rate and steps taken and distance run (similar to Fitbit).  The slogan for the product was :

The phrase "make it count" generally means to "make it meaningful", "make it memorable", "make it important", "make it worthwhile" and "make it as effective and positive".
Well, we decided to expand on this idea of Make It Count and made our own lists of what our "It" is. You listed things like family, love, life, health, peace, human rights, art, music, yourself, friends, failure, success and many more which we substituted in for the word "it" in the phrase "Make It Count". Nice job everyone, and I think Nike should ask us to do their ad for the FuelBand!!!!
Finally, just to have some fun and keep the competitive spirit going we played What's the Word. This is a fun challenge between 2 teams, to use paraphrasing to help a teammate sitting in the "hot seat" guess words that are projected on the whiteboard. Each team has 2 minutes to guess as many of the words as they can. Well, congratulations to the Winning Team which scored 23 points, over the Lucky Team which scored 18 points!! But to me you are all winners!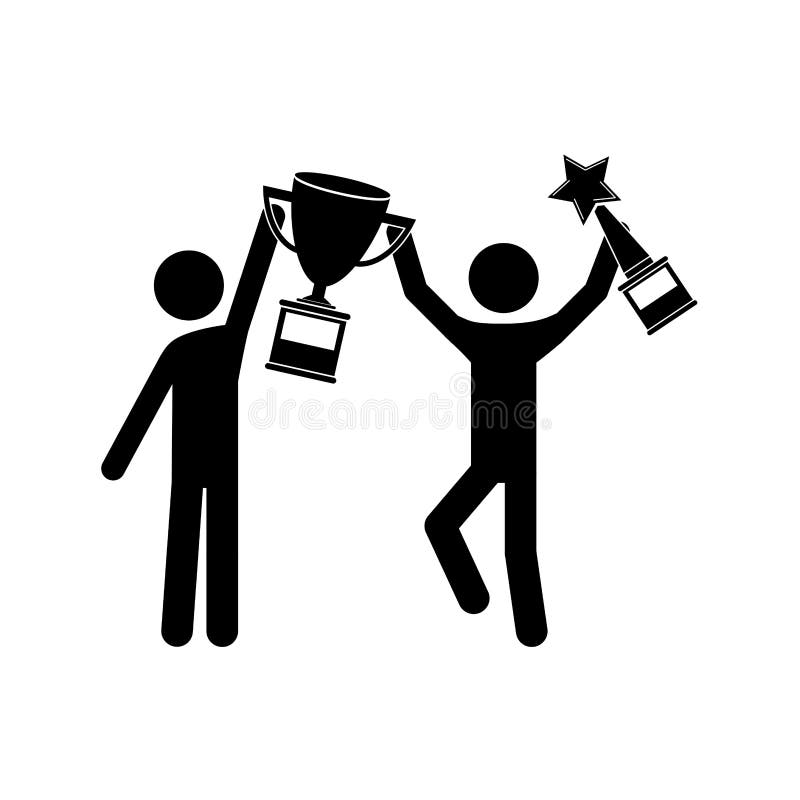 Remember to relax and practice!