Hi Everyone,
Happy Spring!!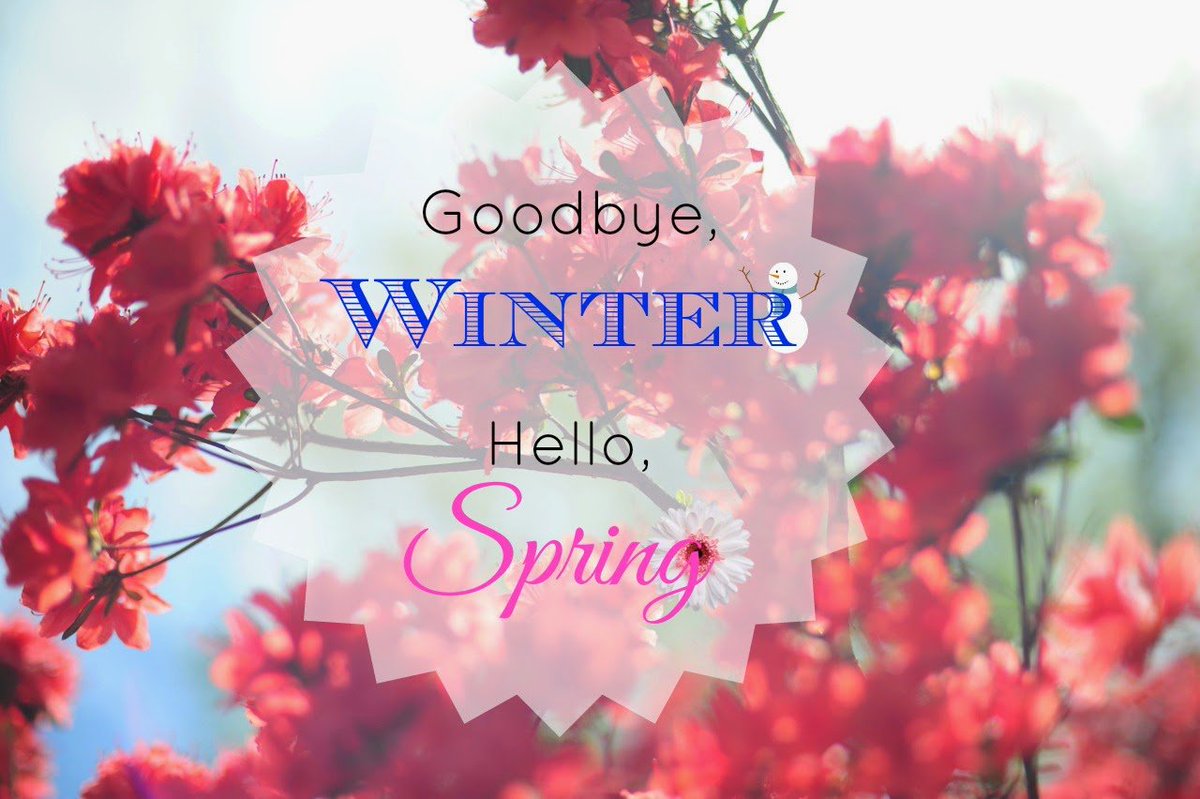 Although it may not look like it or feel like it, spring has arrived here in Boston!
We talked about all the things that symbolize spring here including, birds singing, flowers and trees blooming. People outside  enjoying the Commons, Public Garden, and Charles River. We can put away our heavy coats, boots, scarves, and gloves!! And another thing we can do (even though we don't like to) is spring cleaning
– cleaning your home, washing windows, cleaning up your yard and planting gardens.

So, that led us to a discussion about our stuff, all the items, objects and possessions we have,that we live with, that we carry around, and what do they really mean to us. We agreed that cheaper prices, a rise in the consumer economy, a preference for choice, and a sense of personal identity with stuff, like clothes, accessories, cars, and household goods have all led to our problem with stuff. Americans are living in bigger houses, buying more and more and more stuff, and when we run out of storage at home we rent storage facilities for our stuff.
But why are we so attached to our stuff?? Take a look at this video which examines the psychology behind this and the the "endowment effect". 
This video told us about our attachment to things at an early age and the "endowment effect" which means that people place an extra value on things they already own. Lastly, digital technology will allow us to store movies, books, photos and other stuff on our phone, but, will it replace the physical stuff? 
Next, we looked at the concepts of materialism and minimalism.
What do they mean, and what are some positive and negative aspects?
These are choices that we make, and both have positive and negative consequences.
There is a rising popularity of the minimalist lifestyle, as people make use of smaller living spaces, become more aware of the environment, save money, gain more freedom, and generally feel less burdened with less stuff. But, it's not for everyone, since we each have our own unique lives.
Lastly, take a look at this video on living with less stuff by Graham Hill, as he gives some suggestions on how to lighten up on your stuff and maybe live a happier life. 
So, does the minimalist life appeal to you? Could you try it? Would you try it? Could you be happier with less stuff?
 Have a great weekend! Remember to relax and practice!